History 203L

Dimensions of History

11:00-1150, W, W, F

CAS 228

Spring Semester, 2008

Debra A. Mulligan, Ph. D.

Michael R. H. Swanson, Ph. D.

5:00 - 7:50 W (Lab)

CAS 128

Roger Williams University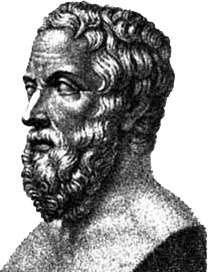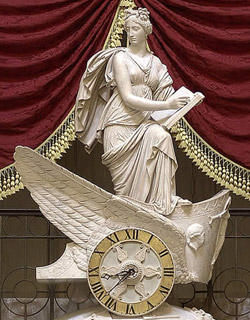 To the Students of Dimensions of History, Greetings.


I just want to take a few minutes to welcome you to this cooperative venture offered by Professor Mulligan and myself.  We're very excited about the prospects of this new version of Dimensions of History, and I hope you will be equally stimulated and excited about it.  As we've divided the labor, Professor Mulligan is planning leading the Monday, Wednesday, and Friday class sessions.  I'm in charge of the Lab late Wednesday afternoon

We're living in an amazing age for historians.  When I was in graduate school in the 'sixties, the only way to work with archival materials was to visit the archive repositories, and one's ability to do historical research was limited by the depth of one's pockets, the grants one could assemble, and the ability to locate pertinent materials in the first place.  More than one letter of inquiry ended in a dead end, and visits to archives often proved fruitless as well.  Much of that has changed and more of it is changing yearly.  Through the generosity of organizations and the technology of the internet, large portions of the intellectual world are literally at our fingertips.

My hope for this lab is to have you exit the experience with a number of capabilities you lacked entering it, and where you already had some knowledge of a specific source or technique, you emerge with greater proficiency with it.  To this end I'm going to flog you mercilessly.  Well, not quite mercilessly, but I am going to try to drive you a bit, because I believe that everything you learn about research, source evaluation, and persuasive and elegant writing now will make your future work in history easier and more pleasurable.  I've been looking forward to this for many weeks now.  I hope you're going to enjoy this experience.
Mike Swanson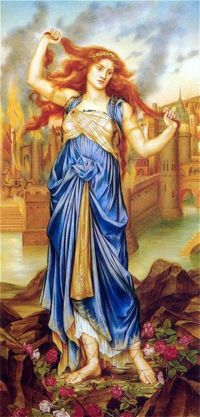 Welcome, everyone!  I am looking forward to working with you this semester. Professor Swanson and I want to ensure that you use this time to experiment with historical methodology.  How do historians piece together the vast information that's out there so that the past makes sense?  We are going to become amateur historians and detectives this semester!  Have fun with this role.

The past has always fascinated me; the visual reconstruction of each period, the language of each generation, the ebb and flow of events, the important people who "made" history, and the average person who tilled the soil, or worked in the factory.  I hope that you come to appreciate history as much as I do.  Well, anyway, enjoy the ride!

Debra Mulligan